Live clutter free. Live chaos free.™
Live clutter free. Live chaos free.™

Hi! Thanks for being here. This is Our Story...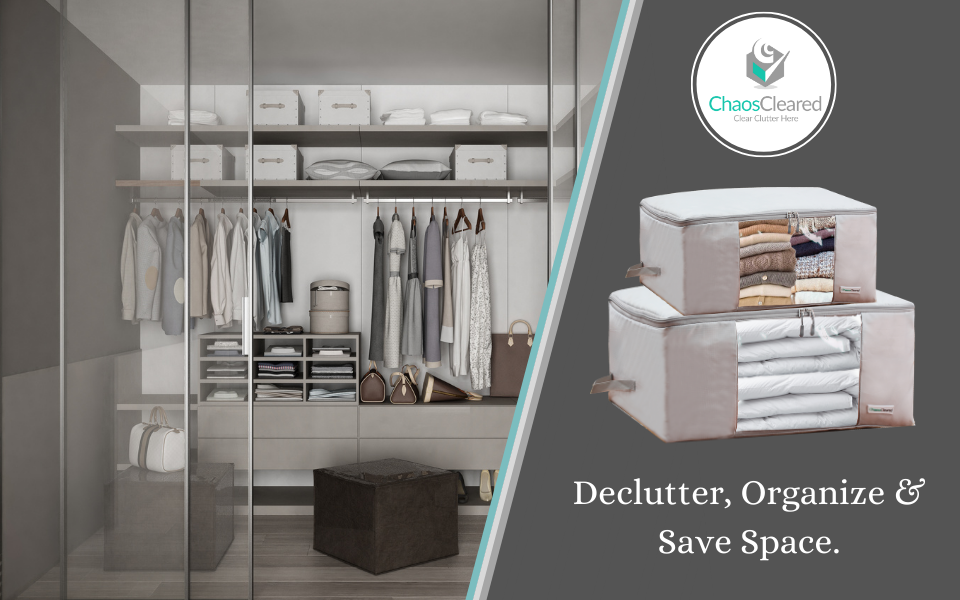 We are the first custom design storage bag on the market made with quality, convenience, and aesthetic kept in mind. 
"This Brand is for people who want to organize their space easily and beautifully,  while being

conscious 

of and helping the planet."
Growing up with my mom who is from India - I've been accustomed to using these soft storage bags with the clear window ever since I can remember. Over there, they're called "potlas." We'd always stock up on them when we'd make a trip to India, since they never sold these types of storage bags here in America and we found them to be so convenient.

Recently, I've been seeing all kinds of these soft storage bags popping up on the market - they've caught on! That being said though, I haven't seen many quality ones that will last or can even be machine washed. Most of them are made of cheap "non-woven" fabric, which would pill upon washing. The zips and handles are cheaply sewn so you can't fill them without fear of ripping. Enter Chaos Cleared! We have gone above and beyond to deliver a bag that will stand the tests of time and solve all storage needs - from blankets to linen, clothing to comforters.
Born and raised in New England I've always been surrounded by trees, farms, gardens and parks. I have a deep rooted appreciation for nature and greenery that I wanted to preserve and make an impact with in my business. I've tried to do that not only by creating sustainable storage solutions, but also by donating funds to plant trees to continually benefit the world we live in. This is a cause that is very near and dear to me and my company.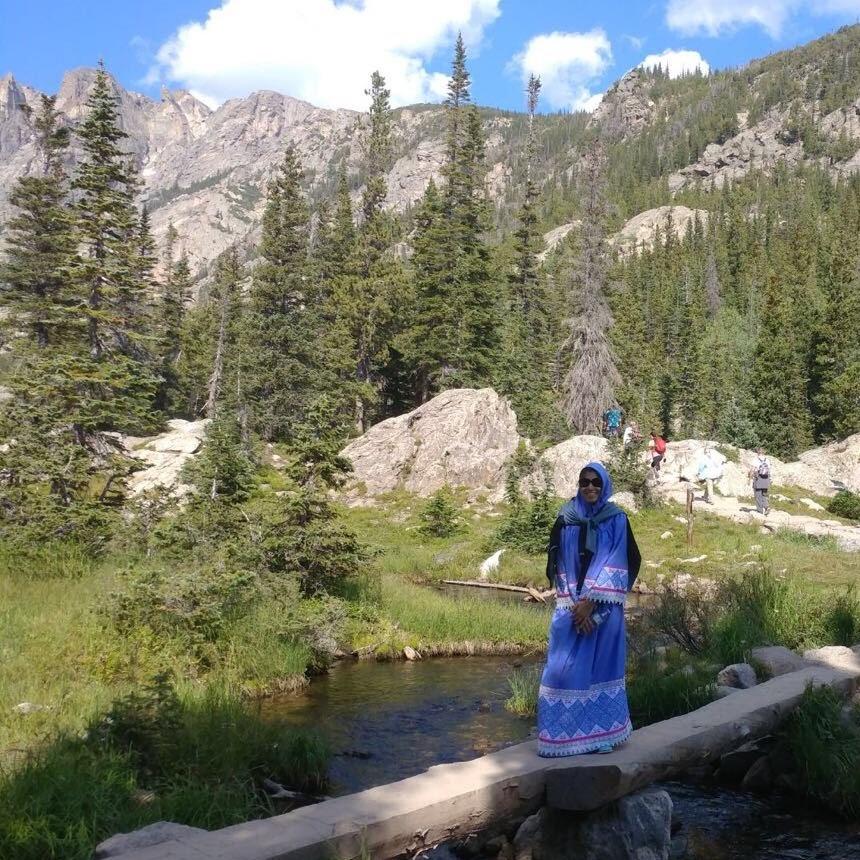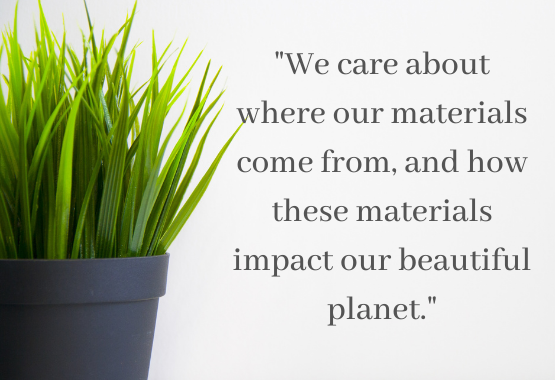 Unfortunately, most storage containers are made of plastic. Bins, boxes - the like. Even those vacuum bags you get are made of plastic. Not only does the volume of plastic usage in the home organization space put me off, but I also find the bulkiness of them to be very inconvenient. At Chaos Cleared, we are trying to create a responsible and sustainable alternative to these plastic storage containers.
Follow along with us as we have an exciting new line of products to come! That includes different design and sized storage bags for kids, underbed storage bags, and so much more. We can't wait to release all the exciting new storage products coming your way!
SEE WHAT PEOPLE ARE SAYING!
★ ★ ★ ★ ★
"Such a wonderful product and company!! I'm a professional organzier always looking for new innovative products and this is my new fav!! Storing all of the winter clothes away knowing they will be safe from critters now puts my mind at ease. Can't wait to use them for clients!."
- Martha
★ ★ ★ ★ ★
"Had a great experience and follow up with this seller. Also their bags are perfect just what I needed to stow away seasonal items. They are spacious and fit a lot, and the clear window makes it really convenient to see whats inside. Recommend and would buy again!"
- Yasmin
★ ★ ★ ★ ★
"Exactly as described & excellent shipping! Love this bags, will order more for my kids rooms, in the future."
- James